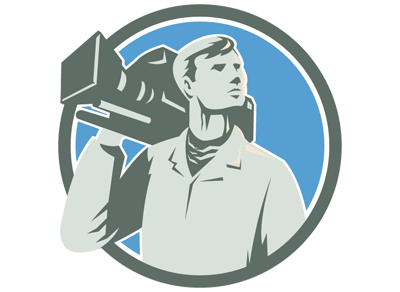 WE BRING YOUR IDEAS TO LIFE.
Buller Media is a full-service video production company.
Commercial TV & Web Spots
Commercials, product spots, advertisements and overviews.
More information.

2D & 3D Animation Services
Buller Media offers a variety of professional services.
More Information.
Teleprompter Services
Give your on-screen talent an extra boost with a dedicated teleprompter.
Custom Video Projects Always Welcome!
Buller Media welcomes your ideas and is always willing to discuss custom projects and the solutions that might fit your needs best. We want to help you actualize your ideas and reach your audience!
CONTACT US

FROM OUR PORTFOLIO

Contact Us for a Personal Production Quote!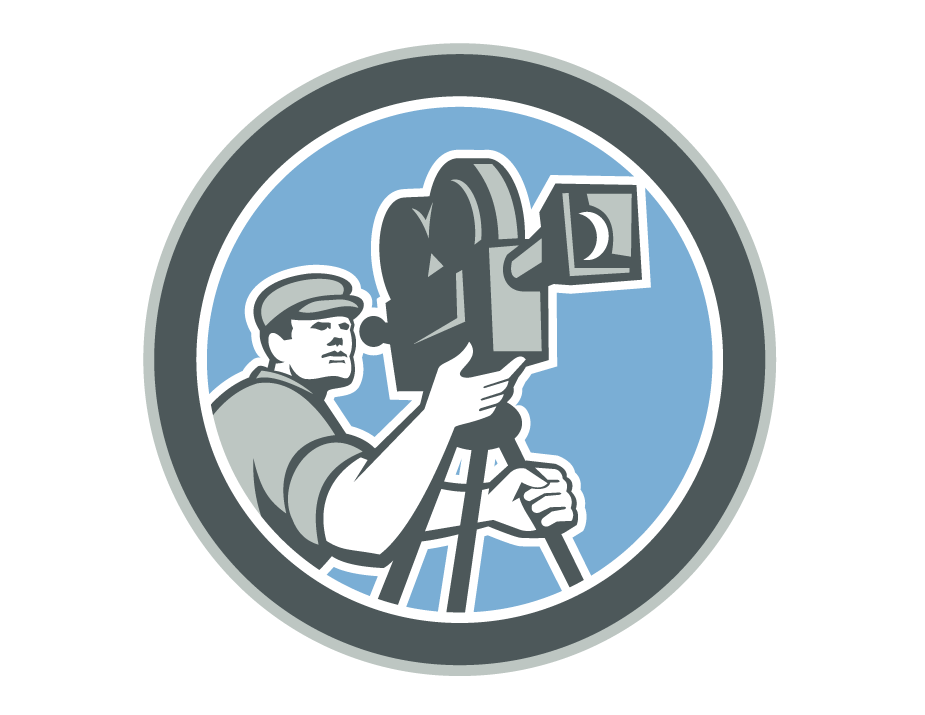 A Personalized Approach
At Buller Media, we believe that each project deserves a separate approach.
We strive to deliver the most personalized service possible.  To us, videography is an art form, deliberate in meaning. The video created for you will reflect your unique intent, embellished by our creative perspective.
Getting Started is Easy
To get started, we first listen to the nature of your project, and your goals and ideas. We then send an initial proposal including clear rates, so there aren't any surprises.
After we are on familiar ground, together we'll begin to craft a storyboard of your video or series. In pre-production, you'll have the ability to collaborate on the direction of the project.
What Happens After Filming?
During the post-production phase, we utilize professional non-linear video recording and editing systems to produce stylized videos with superb imagery. Our post-production staff of audio engineers, colorists, and motion graphic designers strive to continue raising the bar. You can expect only the best quality with your finished project.
Our team is composed of the most talented, personable, and accredited film makers in and around the Chicago area. "Buller Media was very efficient and professional, and the quality of their work, from setting the shoot to editing and the final product, was outstanding. They were responsive and worked fast, and their rates were extremely competitive"
CHRIS W. IBASIS – LEXINGTON, MASSACHUSETTS

"Their ability to work on short notice really helped us push our product to market sooner than what others had quoted"

"The final edit was amazing, you guys made me sound great!"

"They captured everything we were looking for. Thanks for such a quick turn around. I would be happy to refer them to anyone. Been a pleasure working with Buller Media"

"The creative vision of these guys was very impressive, they made producing this video extremely easy. Highly recommend them to anyone in need of a great video!"